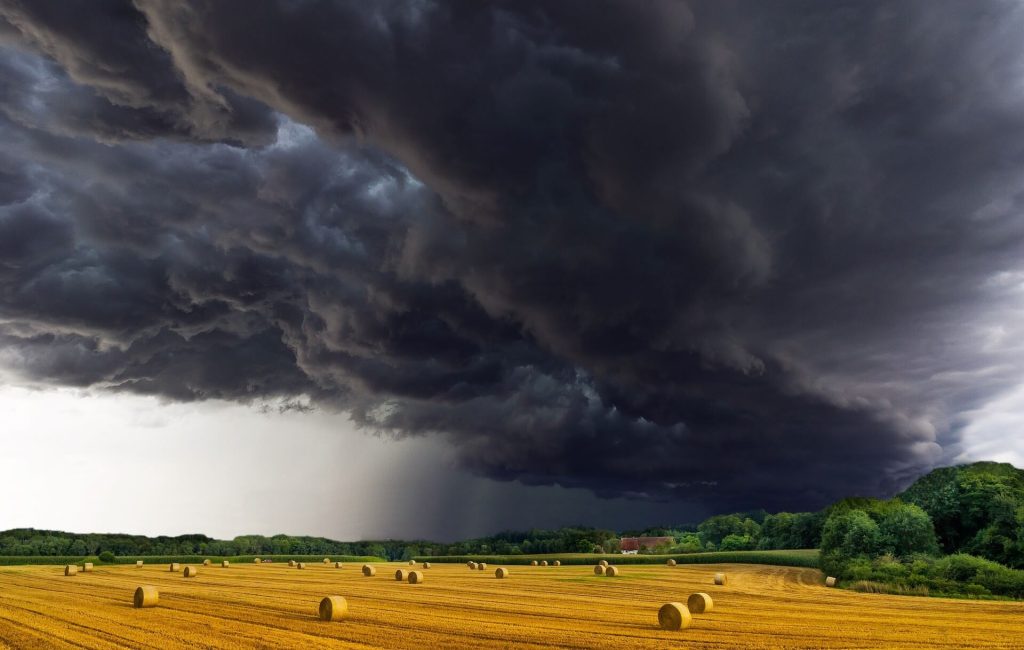 NRI staff recently helped launch the Climate Ready Midwest grant project. This multi-state partnership was created to investigate and address some of the barriers limiting climate-adaptive agricultural programming and training tools. The project also aims to develop recommendations for Extension leadership to strategically support its educators to engage in this work.
Climate-smart agriculture is becoming increasingly necessary as the Midwest experiences unprecedented temperatures and weather patterns. It uses climate science knowledge and practices to improve the resilience and productivity of farms in the face of climate change.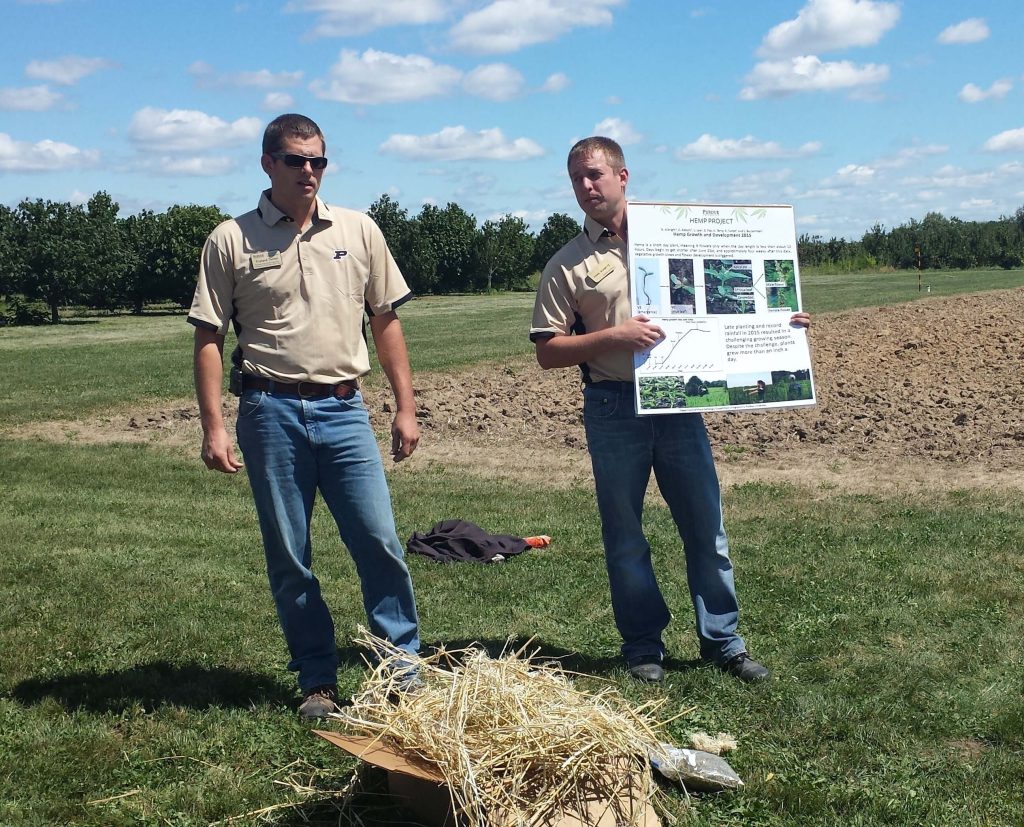 "We are really focused on what Extension can do to support climate-smart agricultural programming," said Alli Parrish, the Regional Climate Outreach Project Manager and project manager on this grant.
The project team will identify obstacles and opportunities for climate-adaptive agricultural programs within Extension across the Midwest and provide leadership with a menu of recommendations to enable this work to happen.
Extension's vast array of resources will be harnessed to create and refine tools and curricula to aid in program development. The Climate Ready Farm Assessment is one example of this. It is an online, interactive webpage that allows farmers to evaluate the climate-preparedness of their farms and provide them with guidance and resources. This assessment will be built up for the wider region and for additional production systems under this grant.
The Climate Ready Midwest Project will also solidify the partnership between Extension and the Midwest Climate Hub, a USDA network of agricultural resources. This partnership will incorporate the Hub's newest advances in climate science into Extension's agricultural programming.
There can be many barriers to climate-adaptive agricultural programming. "In the sphere of the general public, key barriers include finding funding, finding political pathways to do the work, and general capacity of communities to implement planning and projects," commented Parrish.
However, the Climate Ready Midwest project is prepared to empower new potential pathways for agricultural programming by synthesizing requests and concerns of Extension educators so that they have the proper resources, scientific research, and funding to answer the needs of Midwestern farmers.
Producers are an important part of this process because they offer valuable community perspectives on climate change strategies and challenges. The Climate Ready Midwest project will work to include the perspectives of limited-resources producers and BIPOC (Black, Indigenous, People of Color) farmers so that their agricultural programming can be successful across all of the Midwest.
The grant project will run for the next two years; time in which Parrish's team will build workshops and expand on their tools and curricula for growers. You can keep up with their project by signing up to their new mailing list and blog!