Conservation Professional Training Program
Your source for conservation training and certification
The Conservation Professional Training Program (CPTP) has developed 50+ conservation courses in convenient formats – online, classroom, field and hybrid – and has an online network of experts ready to assist with your professional development needs. From conservation and nutrient management planning to healthy soils and forestry, CPTP trainings cover all aspects of conservation.
Convenient courses to meet your needs
Courses are open to all conservation and agricultural professionals: Natural Resources Conservation Service staff, Soil and Water Conservation District employees, private-sector consultants/agronomists/engineers, Certified Crop Advisors, Technical Service Providers, Extension staff, state and local agency staff, nonprofit employees as well as volunteers.

Whether you are seeking continuing education units to apply for or maintain your conservation certification, or simply want to expand your professional conservation toolkit, we offer courses in a variety of formats to accommodate your busy schedule.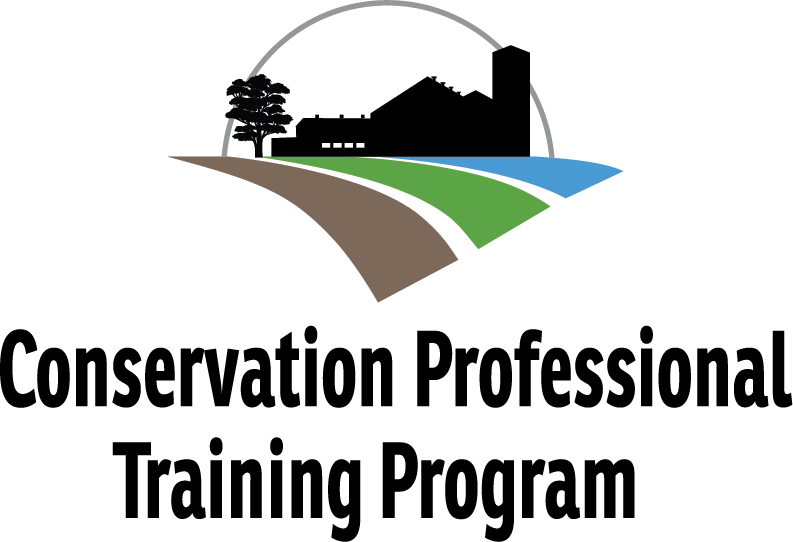 This page is optimized for printing