Natural Resources Education Program
NRE Water Programming
Leading and facilitating water quality projects across the state
Natural Resource Educators (NREs) are providing leadership on nutrient reduction and water quality projects across the state. Key efforts include outreach to increase local capacity to reduce nonpoint source pollution in the Lower Fox, Wisconsin, St. Croix, Red Cedar and Rock River watersheds and the Lower Fox River Demo Farm Network initiative. Projects are carried out in collaboration with federal, state and local partners as well as producer-led watershed initiatives. The Demo Farm initiative works with farmers and their advisers to conduct on-farm demonstrations that measure and share the effectiveness of conservation practices to reduce erosion and sediment runoff, control phosphorus runoff and address other nonpoint sources of pollution.
NRE Forestry Programming
Engaging private woodland owners to encourage sustainable forest management
Regional Natural Resource Educators and key partners are leading classes and other efforts to engage landowners in the sustainable management of Wisconsin's privately owned forests. Efforts to reach out to landowners include Learn About Your Land; WI Women Owning Woodlands; Farm Forest Initiative; Your Land, Your Legacy; and new landowner engagement. NREs create content for landowners on a variety of topics in publication, video and website formats. Find out more about NRE forestry programming at WoodlandInfo.org.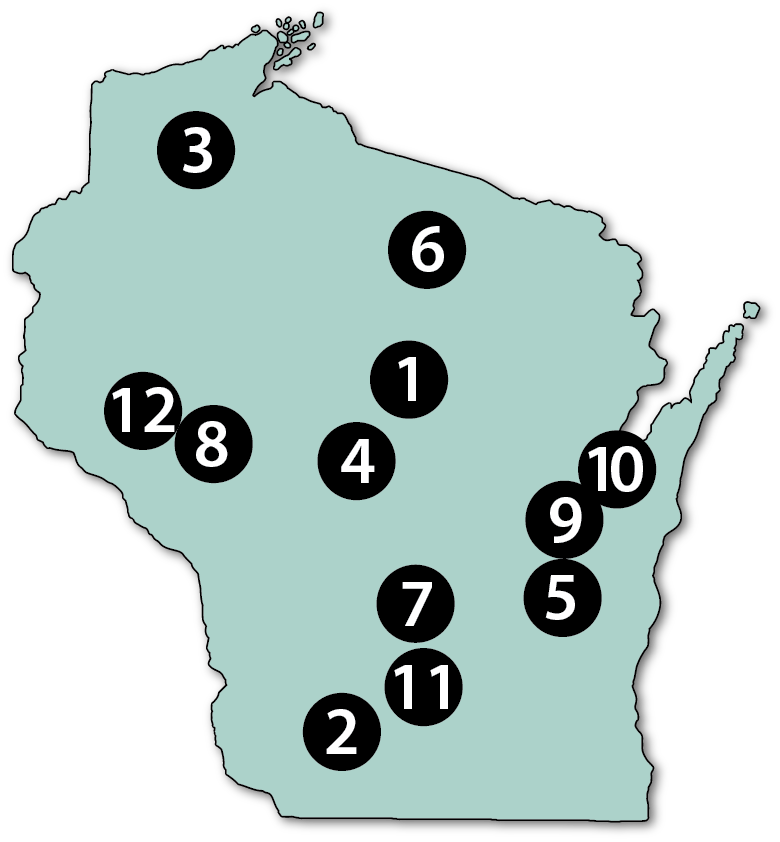 NRE fee-for-service rates:
Natural Resource Educators may be utilized for small projects using their hourly rate. For more information, please contact the Director at the link above.

The hourly rates below are effective 7/1/23 to 12/31/23.
Internal and federal grants: $59
External projects: $75

Hourly rates will be reviewed and adjusted at the beginning of the next calendar year.

This page is optimized for printing