North Central Region Water Network
Network Overview
The North Central Region Water Network is a 12-state collaboration designed to enhance connectivity across regional and state water projects, develop and carry out integrated outreach and education efforts and coordinate projects with measurable short- and long-term environmental and social impacts. The network is overseen by an Extension-based regional director, a team of Extension-appointed state contacts and a regional administrative council comprising state Extension directors, university personnel, representatives from state and federal agencies, business and industry representatives, nongovernmental organization (NGO) staff and researchers/educators with water-related expertise. Support is provided by an experienced team of administrative specialists representing multiple partner institutions.
The network seeks to:
Increase access to water-related university research and Extension programs.
Maintain and grow rich networking and learning experiences among land-grant universities on water-related topics.
Expand and strengthen land-grant university collaborative and timely responses to water-related challenges and opportunities that span multiple states.
Maintain and increase the social, economic and environmental benefits that improved water quality and quantity provide.
Current priority areas: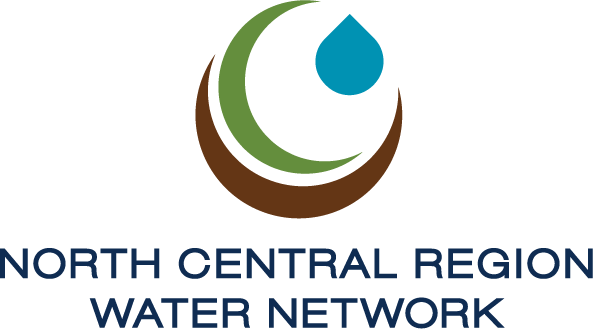 This page is optimized for printing