The Division of Extension Natural Resources Institute works at the crossroads of communities, natural resources and agriculture.
Programs, Centers and Current Initiatives
Affiliated Programs and Centers
Programs with impact.
Our educators, researchers and specialists are leading and supporting water, forestry, geology, conservation, environmental education and wildlife projects across the state and region.
Did you know:
Blog
Upcoming Events
Natural Resources Publications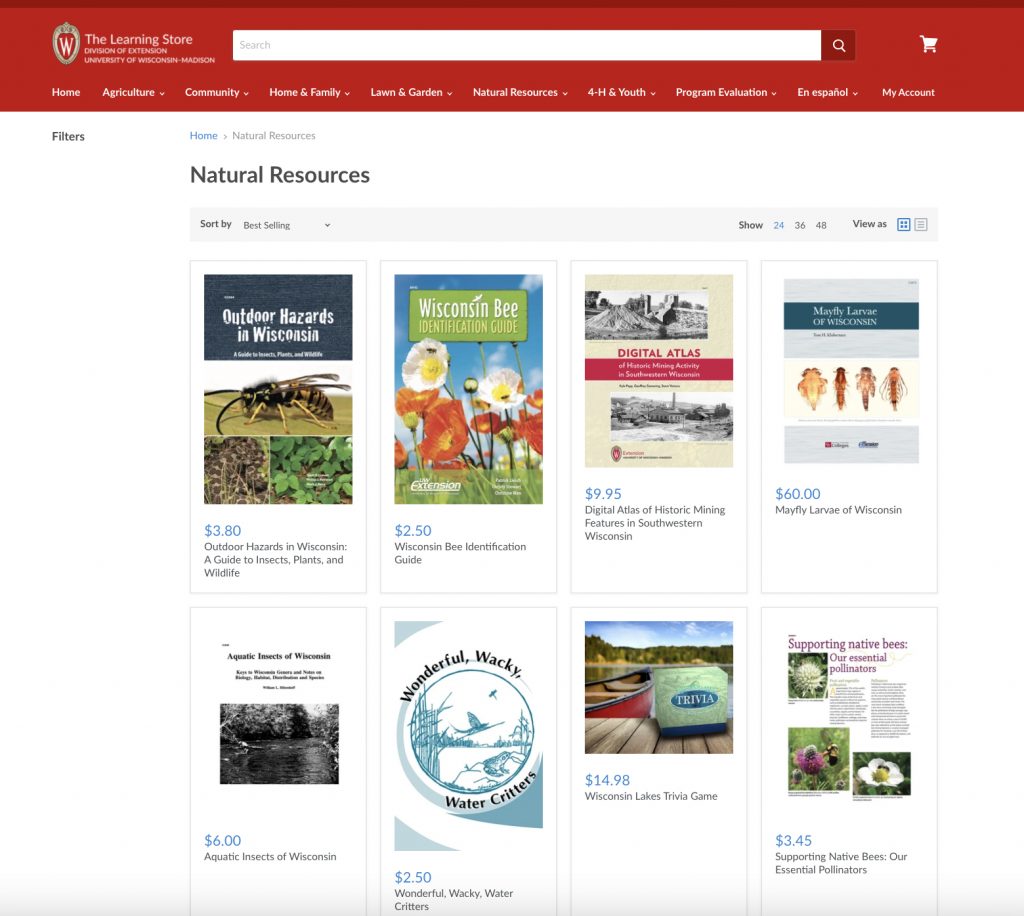 The Learning Store is your source for Extension natural resources publications, guides, summaries and more!
View related topics on the Learning Store: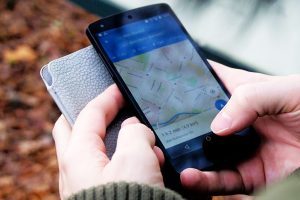 Find Your Local Office
Extension experts live and work in the communities they serve. Our team offers insight and solutions based on a deep understanding of local needs and priorities.
Part of the Agriculture, Natural Resources & Community Development Program Area
Our institute is part of Extension's Department of Agriculture, Natural Resources & Community Development. The department helps producers, farmers and businesses build stronger and more diverse farm and food systems and works with communities and regions to support land and water resource needs.
Director
Tricia Gorby is the director for the Natural Resources Institute. Tricia also worked as the implementation manager for the nEXT Generation project with Extension. Prior to joining Extension, Tricia served in several roles at the Wisconsin Department of Natural Resources.
This page is optimized for printing